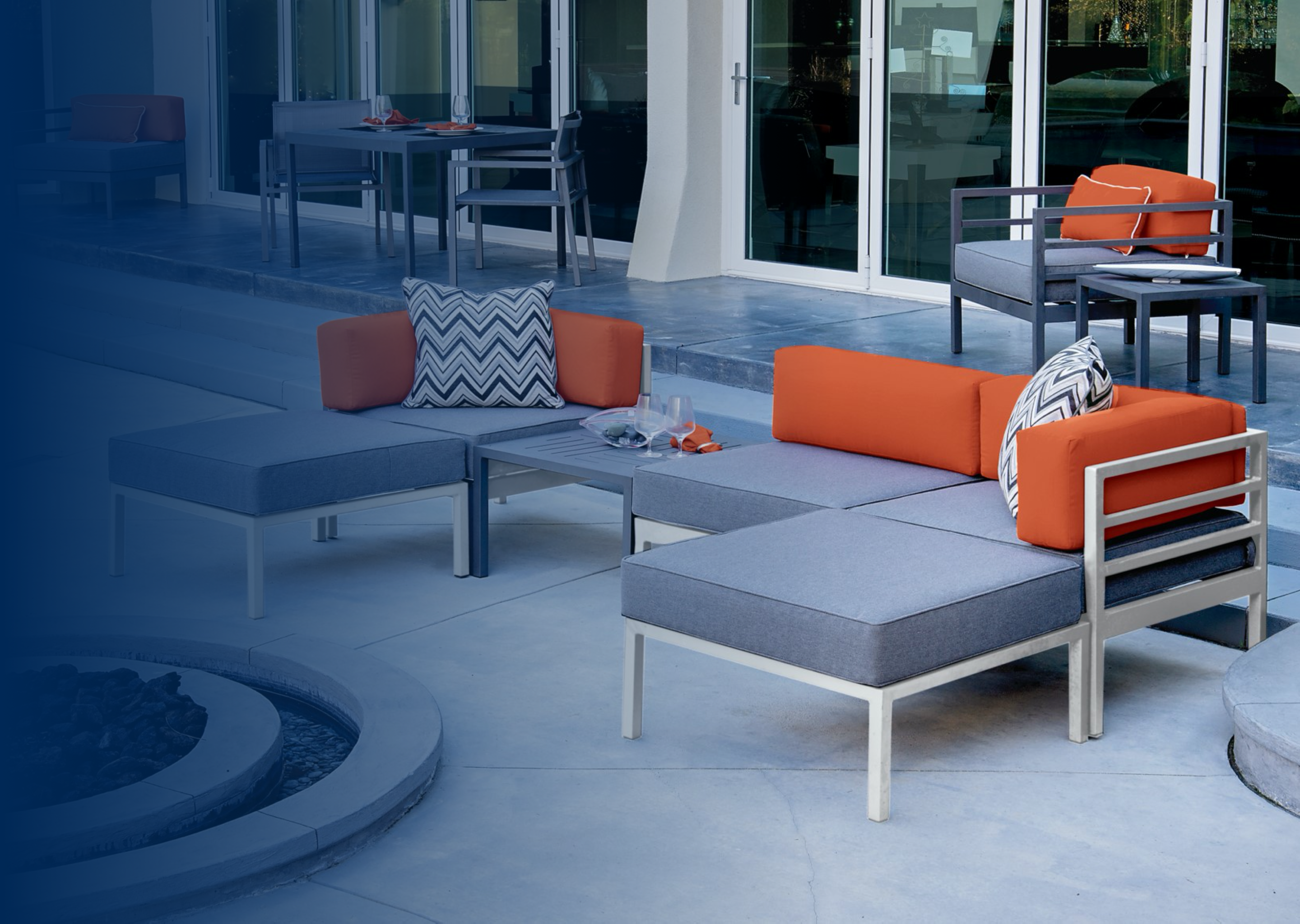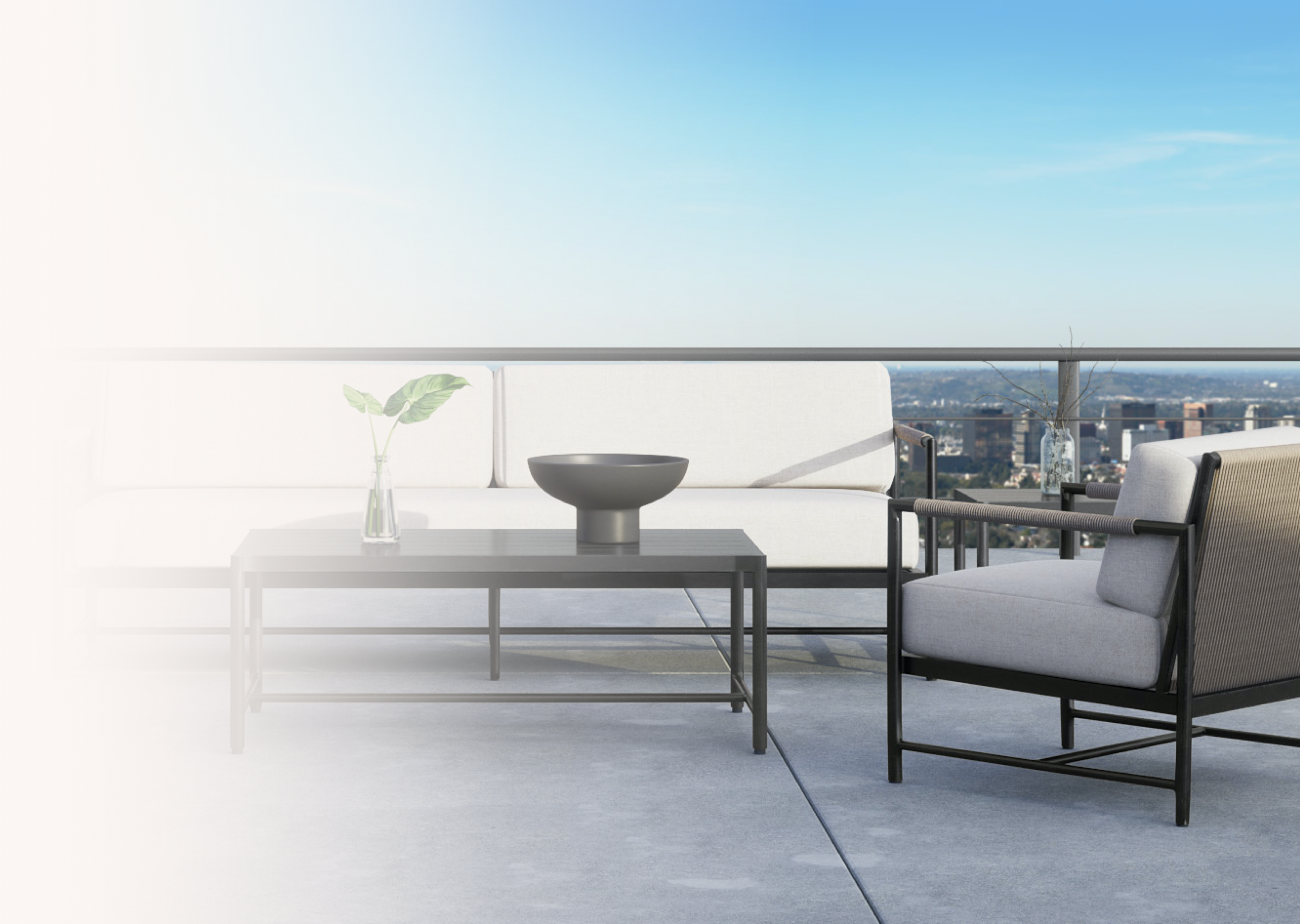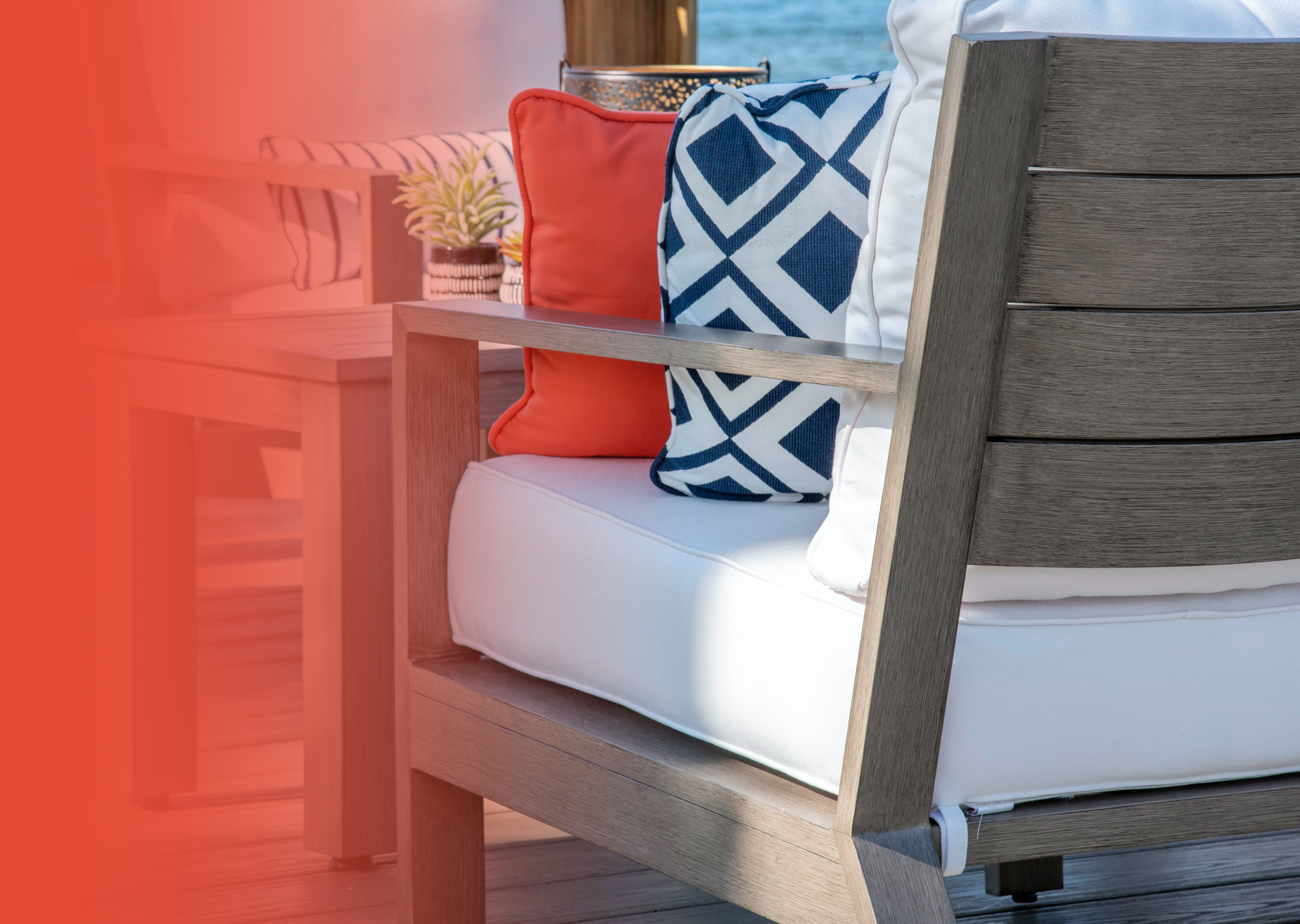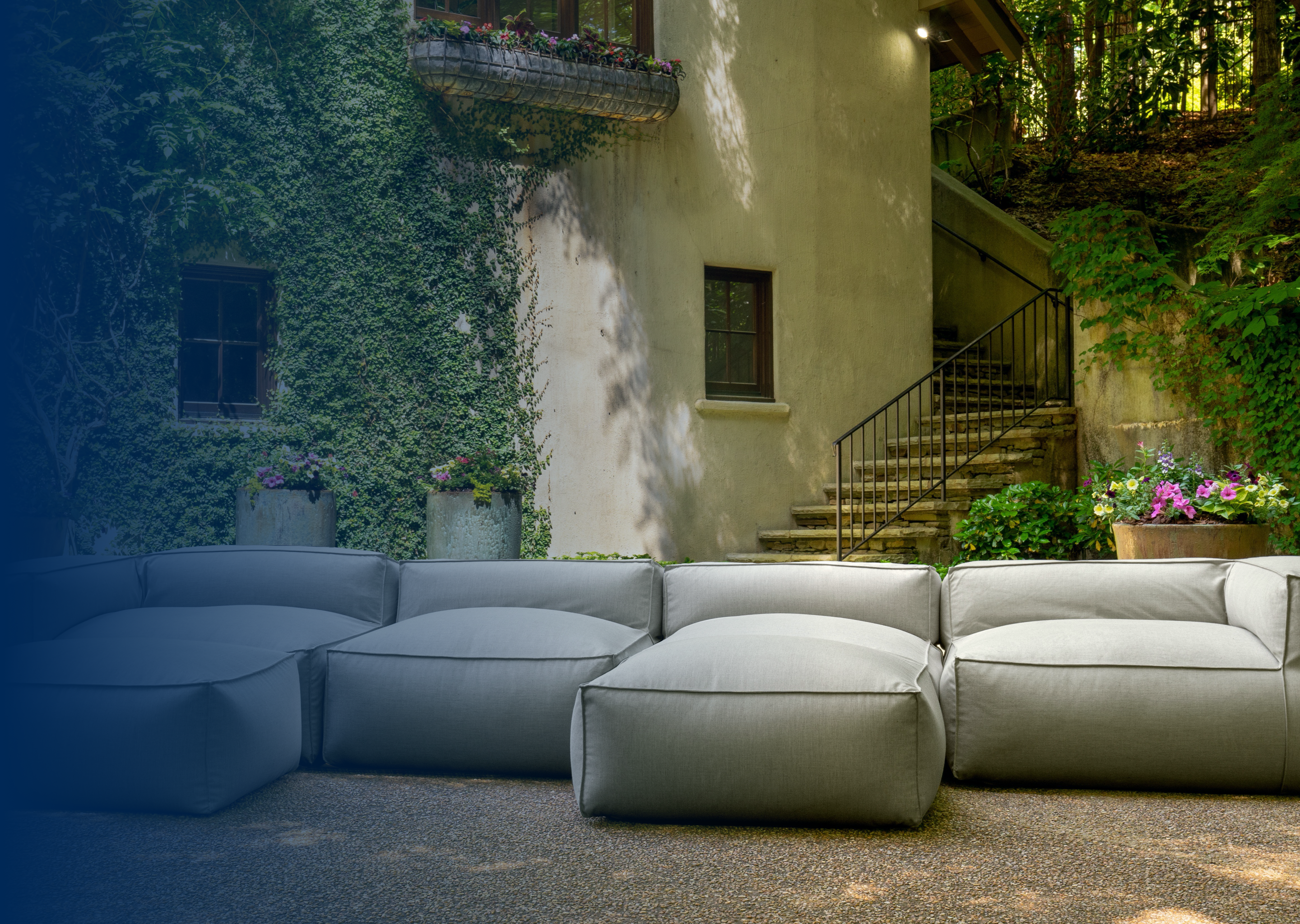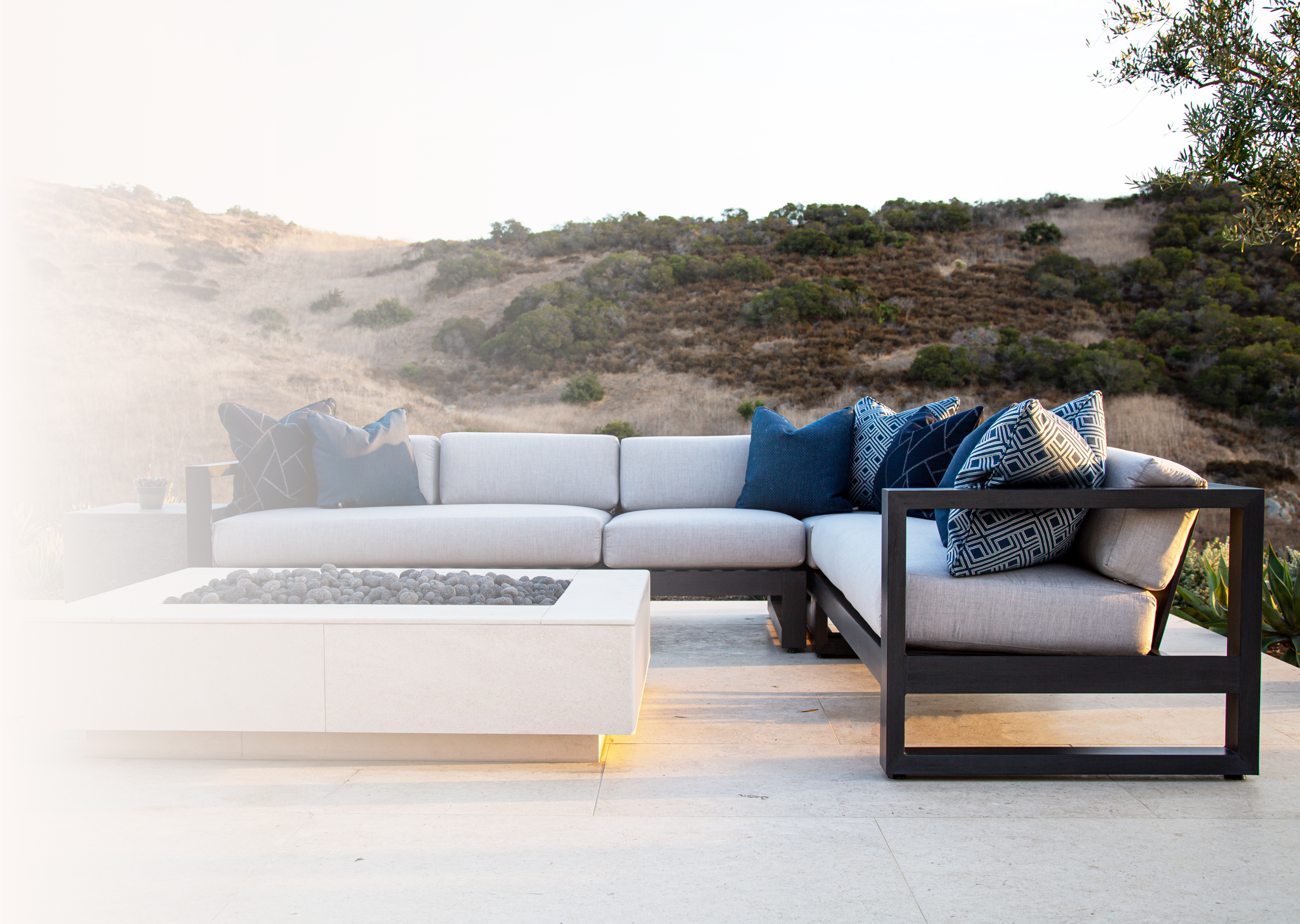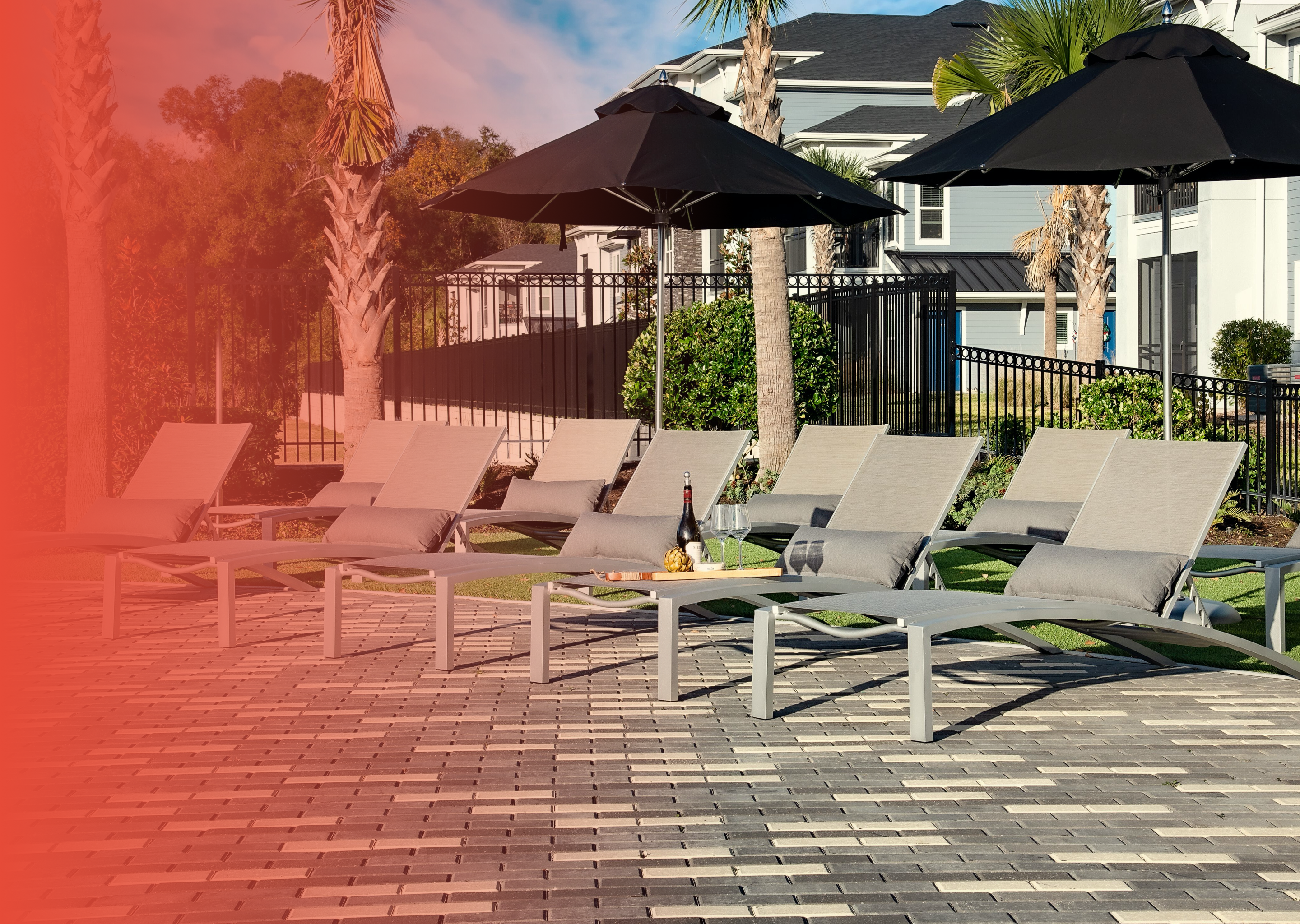 Luxe
The Luxe Collection brings an upscale look to any outdoor space.
Riviera
The Riviera Collection feels like summer with a breeze.
Kiawah
The Kiawah Collection brings an upscale look to any outdoor space.
Aqua Plush
Flexibility for
your space
Aqua Plush is uniquely designed for land and water use.
Destin
Made for high-end, memorable spaces, Destin brings the
feeling of grandeur to any space.
Curv
The Curv Collection is where form meets function.
Slender and sleek, built to last.
OUR MISSION
We believe furniture has the power to turn outdoor spaces into destinations
For more than 60 years, Admiral Furniture has been the leader in commercial outdoor solutions. From inventing innovative and timeless furniture designs now used by companies across the country, to customizing incredible spaces in partnership with Country Clubs, Municipalities, Wellness Centers, Multi-Family properties, and more, all great outdoor furniture begins with Admiral.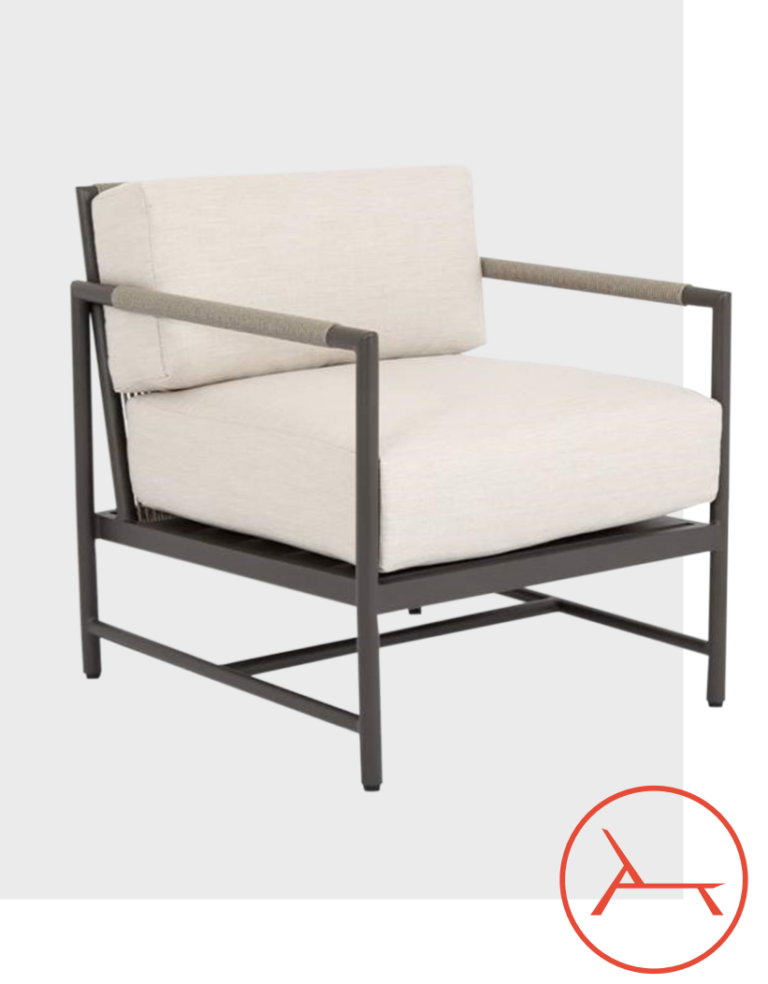 Browse our collections
Versatile, elegant, and the perfect addition to any outdoor space with a view, Admiral's custom and curated designs give any environment the feeling of modern warmth.
Custom Designs
Admiral's design consultants are happy to help you find the perfect furniture for your outdoor space.

Commercial Quality
We create durable, commercial-quality furnishings that are versatile, affordable, and guaranteed to last.

Onsite Maintenance
From strap or sling replacements to new collection pieces, Admiral's support staff is always available to fix furnishing issues easily onsite.

Customer Support
As a family-owned business, we have spent the past fifty years providing our clients with outstanding customer service.

Commercial Warranty
All our products are made in America, with commercial warranties unrivaled in the industry.
Made in America
As a company, we are committed to manufacturing our products in the United States using 100% American-made raw materials and labor.
Umbrellas
Relax in style with our classic fiberglass frame umbrellas.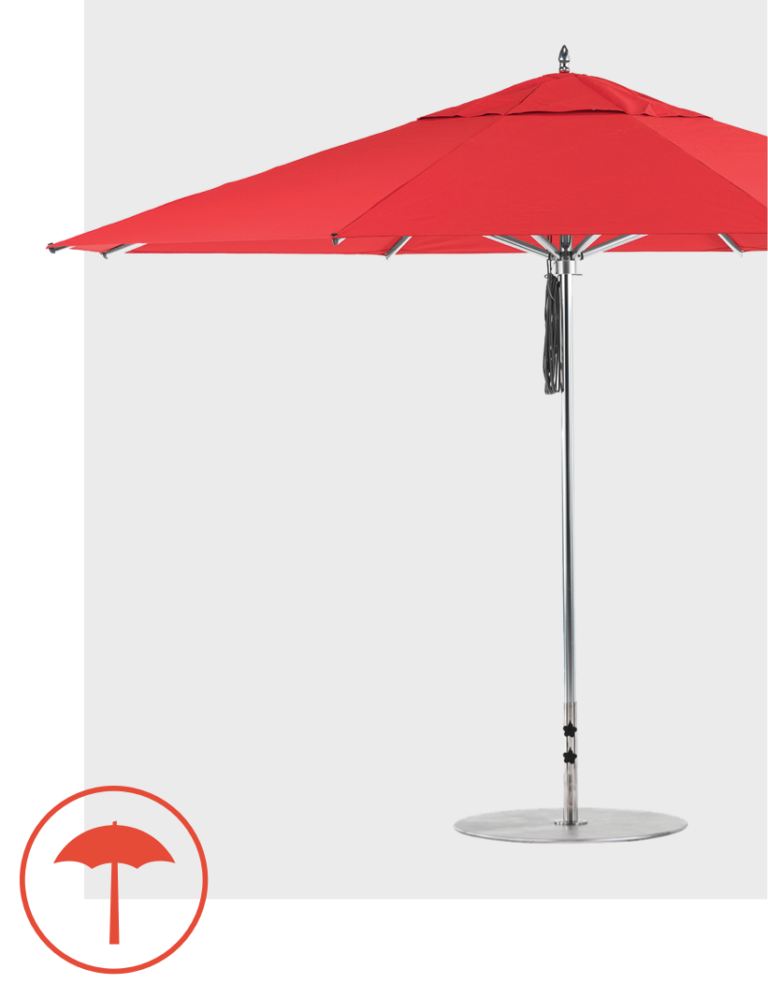 FIND YOUR FAVORITES
Fabrics & Finishes
To see frame, sling, seating, and awning fabrics and finishes, use our color preview tool to imagine new colors and textures.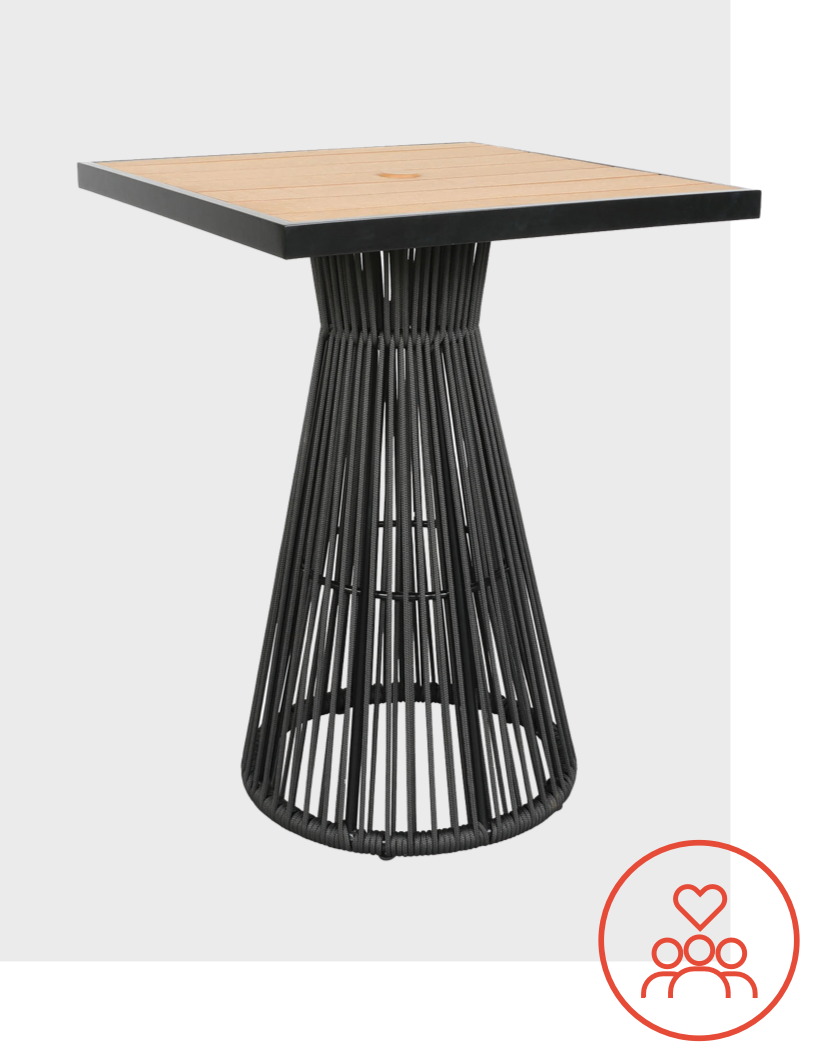 FAMILY OWNED
Admiral Furniture began its rich history in the mid 1950s.
But the company was refreshed in 2004 when husband and wife team, Peter and Penny Villella, decided to put to work their combined expertise and passion for luxurious textiles and handcrafted furniture. With their sons Bobby and Chris, Admiral has cemented itself over the years as the leader in outdoor furniture.
Looking to get in touch with a sales representative?
Give us a ring directly at 800.999.2589, or fill out the form below to send us a message.